Email: ouldooz [at] sfu [dot] ca
Office: SFU Surrey, SRYE 5103
Tel: 778.782.7585
Cell: 604.345.8442
Please find my latest CV, and Google Scholar.
I am a data and networks specialist with experiences in academia (SFU Computing Science), software engineering in a start-up (Cyan, Acquired by Ciena as BluePlanet), and systems engineering after acquisition by a large player in industry (Ciena), directing diversity in tech initiatives (AII4ALL), advocating diversity and inclusion (CSDC), and starting Novel Design and WiFier Network.
Currently, I am a Lecturer, a Rajan Family Scholar, the Chair of Computing Science Diversity Committee at School of Computing Science, and President of Academic Women at Simon Fraser University (SFU). I am part of Network Systems Lab (NMSL) and teach advanced (300 and 400 level) undergraduate and graduate (MPCS) courses on Data, Networks, Distributed Systems, Cloud, and Web Systems.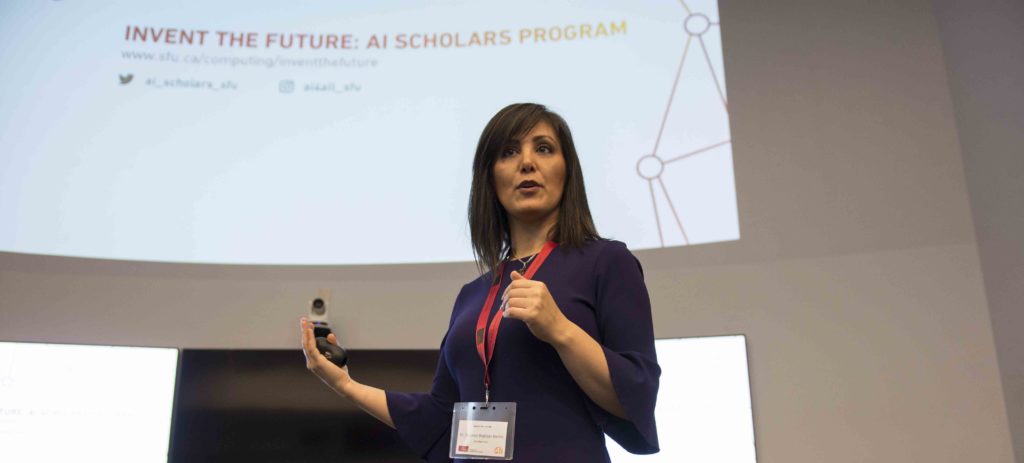 Prior to joining SFU as a Lecturer, I was in the Solution Integration team (SE&I) at Ciena, serving as the prime on service virtualization switch (DNFVI, NFVO, disaggregation, and VNF solutions), presenting solutions and running PoCs for telcos and network service providers in North America, South American, Asia, and Europe.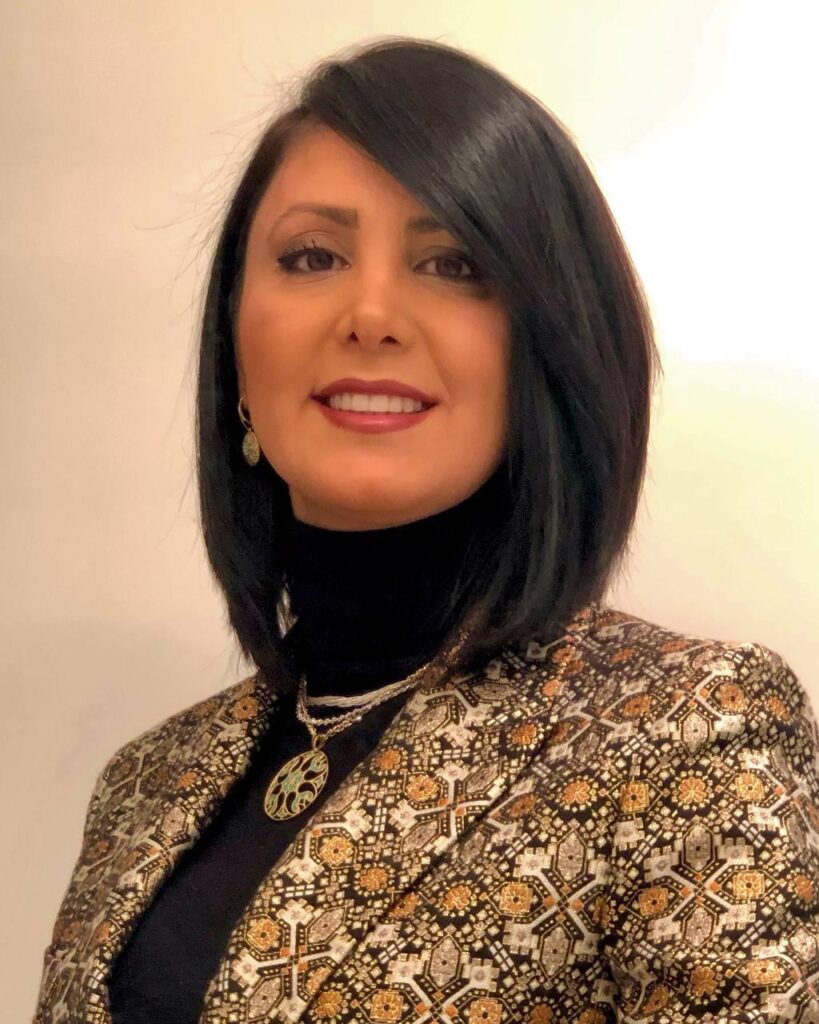 I received my PhD in Computer Science from Simon Fraser University, advised by professor Jiangchuan Liu. My thesis was on Efficient Resource Utilization in Advanced Wireless Networks.
During my PhD studies I engaged in research collaborations with professor Jennifer Rexford (Princeton), professor Zongpeng Li (Calgary), and Chonggang Wang (InterDigital Communications). I also spent some time as an exchange researcher in Hong Kong PolyTechnic with professor Dan Wang.
I play violin. I hike and snowboard. I love reading, poems and literature, home renovation projects, watching live performances and movies, travelling, and expressing myself with making and enhancing.